I picked up Cam from school today and, as he walked into the house ahead of me, I noticed that his pants– which almost touched the ground when I bought them in the fall– were now approaching his ankles. "Are you growing, again?" I said. "Come stand in the mirror with me." And indeed, he is a head taller than I am these days."I can't believe this," I said, and playfully pushed him away from me. It looked like this:
And this is what Cameron, Mr. I Don't Know My Own Strength, did in response: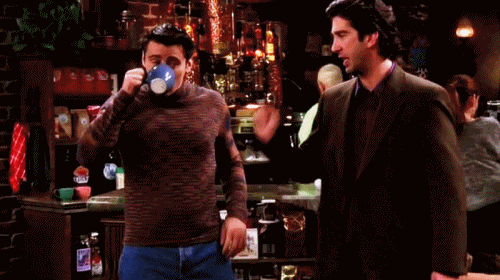 Moving forward, we're all just going to accept the premise that it was an accident.