Me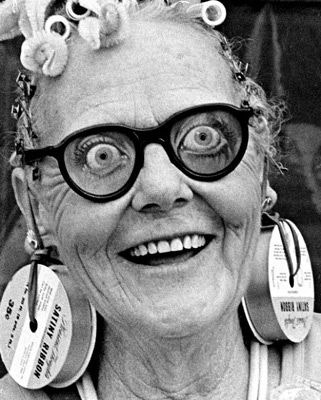 I am a part-time college instructor/ lighting professional and a full-time mother of three.  I'm hoping that this blog will some day excuse the fact that I never kept up with the kids' baby books.
That said…Here are Ten Things You Probably Didn't Know About Me:
I'm left-handed.
I have an M.F.A. in Theatre.  When my great-uncle Lud heard that I was going to New Orleans for graduate school, he told me, "You don't need that much education to change diapers!"
Huh.  Turns out he was right about that.
But I do use my degree, as a lighting professional and to teach at the college level.
I've been married to Dave since 1998.  He was late to the ceremony but I married him anyway.
I am hoping that, some day, this blog will make up for the fact that I never kept up with the kids' baby books.
I love to run, but I'm not very fast.  Once, during a race, I was passed by a grey-haired man pushing a baby in a stroller.  Uphill.
I've never had a haircut that I didn't later regret.  Literally never.
Nothing grosses me out like snot.  I'd rather be covered in someone else's warm puke than touch the booger on the end of my 3-year-old's finger.
If you ever see me in a bar and you simply must buy me a drink: my favorite beer is Abita Turbo Dog.  Or just come by with a round of tequila shots– I'm flexible.